I love starting my mornings with a green smoothie, spending afternoons with a good book and evenings with family…this crazy family.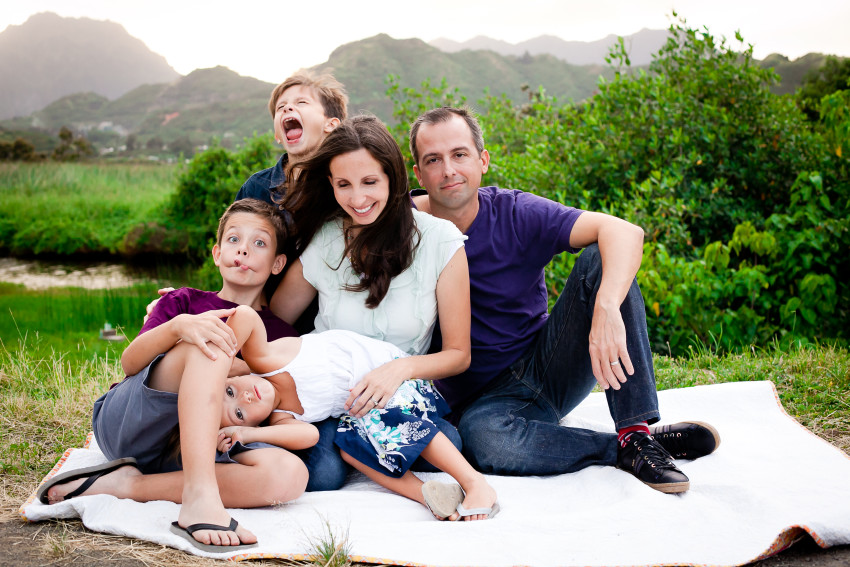 I fell in love with the art of photography at 15 and couldn't put my camera down until I began pursuing a degree in Business Management. I love experiencing all that Oahu has to offer from hiking the Ko'olau's to surfing to regular trips to the local farmer's market.
It is my goal to create artwork that is uplifting, vibrant and beautiful, reflecting the natural light and diversity the islands have to offer.